ATT.net Email.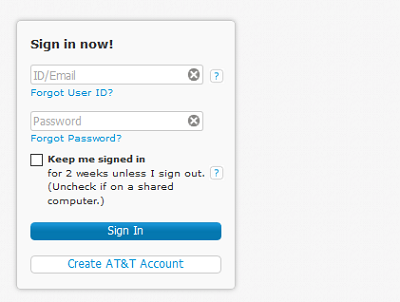 How to log in to your ATT.net Email account, quickly and securely.
To use the AT&T email service, users will have to register for an AT&T email account before they can check their email, or write and send emails.
ATT.net Email Login.
How to login to your ATT.net Email Account:
To access your AT&T email, navigate to this login page.
If that does not woro for some reason, then visit this direct link.
If you are using Android, users can download the Android app here and sign in via the app.
iPhone, iPad, and Windows Phone Users can download the app by navigating to ATT.net with your mobile browser.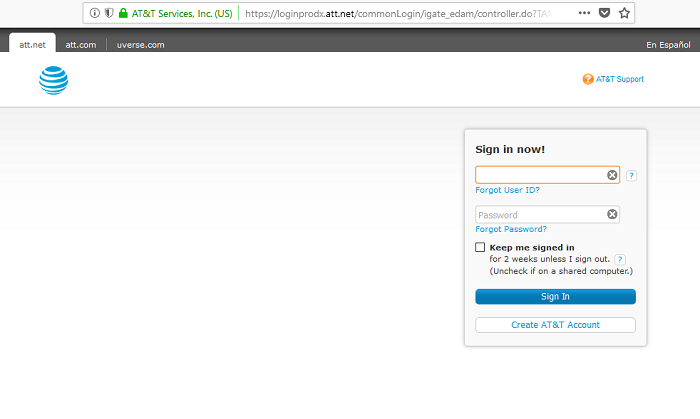 I Forgot My ATT Email Username or Password.
Problems? Can't sign in? Reset your password or User ID here.
ATT Yahoo Mail.
Merged AT&T /Yahoo Mail email accounts are longer supported.
To improve security, merged AT&T and Yahoo email accounts have been separated permanently. Each email address has its own inbox.
When your email accounts were separated, old emails and contacts in your ATT Yahoo email account are now located in your Yahoo.om inbox.
You need to use your ATT email address to sign in to your ATT email account through the website at www.ATT.net.
You need to use your ATT email address to sign in to your ATT account in myAT&T.
You will need to sign in on Yahoo Mail's website, at www.Yahoo.com to check your Yahoo emails.
Still having problems or found a solution? Add a question or comment in the comment section.
Ask a question in the comment section, if you have a pressing email problem.